Enabling Teams to Find Their Own Answers
As our landscape continues to evolve, it has become increasingly clear that the challenges faced by managers cannot be tackled in isolation. What is required is a team of engaged individuals who are empowered to take proactive steps towards achieving their goals. In this context, team coaching has emerged as a powerful organizational development tool that can help break down silos and unlock untapped potential. What sort of challenges do we help teams with?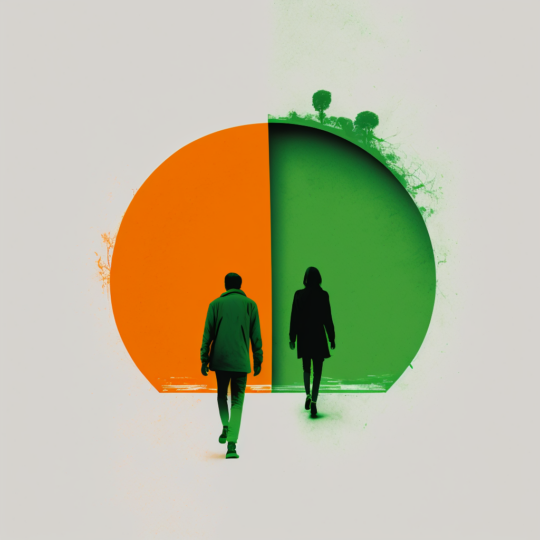 Breaking down Silos with Team Coaching
The Head of Unit of a mission-critical department faced a challenge of silos within his unit. Two sections of the unit worked on different aspects of the same mission, but they were not used to working together. If the team continued in this direction, they would soon start to experience an even more inefficient use of resources, decreased productivity, and missed opportunities for innovation.
The option of team coaching was new to the client, and he consulted his unit, which agreed to the proposal. The team coaching was designed to help team members get to know each other, identify common work areas, and implement a more horizontal way of working.
The coach created pivotal moments throughout the team coaching process, such as facilitating team-building activities and encouraging open communication among team members. The team coaching resulted in smoother working patterns, fewer misunderstandings, greater appreciation of each other's roles, and a space to develop new activities to fulfil their mission better.
By addressing silos within the unit, the team coaching not only improved productivity and resource allocation but also fostered a positive work culture that allowed for collaboration and innovation. This case study highlights the benefits of team coaching as an effective tool for addressing organizational challenges and promoting team development.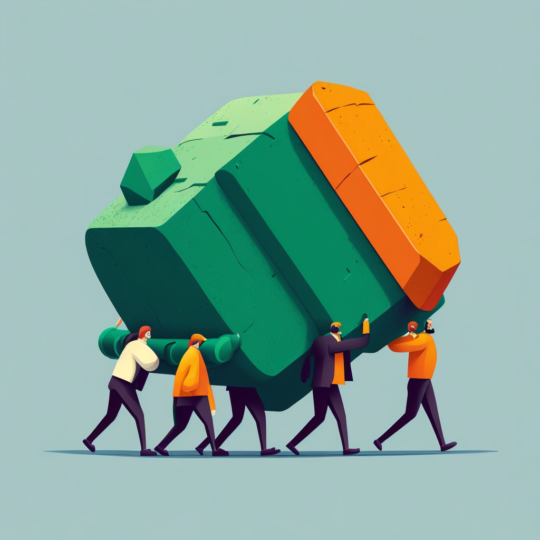 Team Coaching for Better Workload Management
The Head of Unit faced a critical challenge of managing heavy workload peaks and stress in the team due to the unit's rapid growth. In search of a solution, she turned to coaching, which resulted in the successful reorganization of workflow, roles, and responsibilities. However, to ensure effective implementation, the Head of Unit sought team coaching for her Deputy and the four Heads of Sector, resulting in a successful management of the next peak period with less stress.
Failing to address the workload issue could have led to reduced team productivity, increased stress and burnout, and even staff turnover. This would have had significant implications in terms of recruitment, lost productivity, and a damaged reputation for the unit.
The coaching intervention created several pivotal moments that led to successful change implementation:
the Head of Unit recognized the need for coaching and identified the reorganization of workflow as a critical area for improvement.
the team coaching sessions provided a platform for collaborative problem-solving and decision-making, leading to a step-by-step process for implementing improvements.
each team member was given an assignment to cascade decisions and support their teams, creating a sense of ownership and accountability.
Come the time of the next workload peak, the team had moved from survive to thrive: the whole team was proud to achieve and with far less stress.
Rather than focusing solely on individual performance, team coaching encourages team members to work collaboratively towards shared goals, enhancing their awareness of both individual and collective contributions.
Discover the process