Sustainable transformations. That's our mission.
GreenHouse Group helps leaders make sustainable transformations through cultural, strategic and behavioural shifts.
Our strength and passion is helping leaders to build a better society to live in.
International Public Sector Organisations partner with us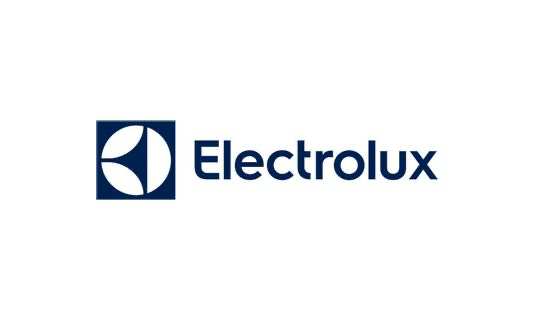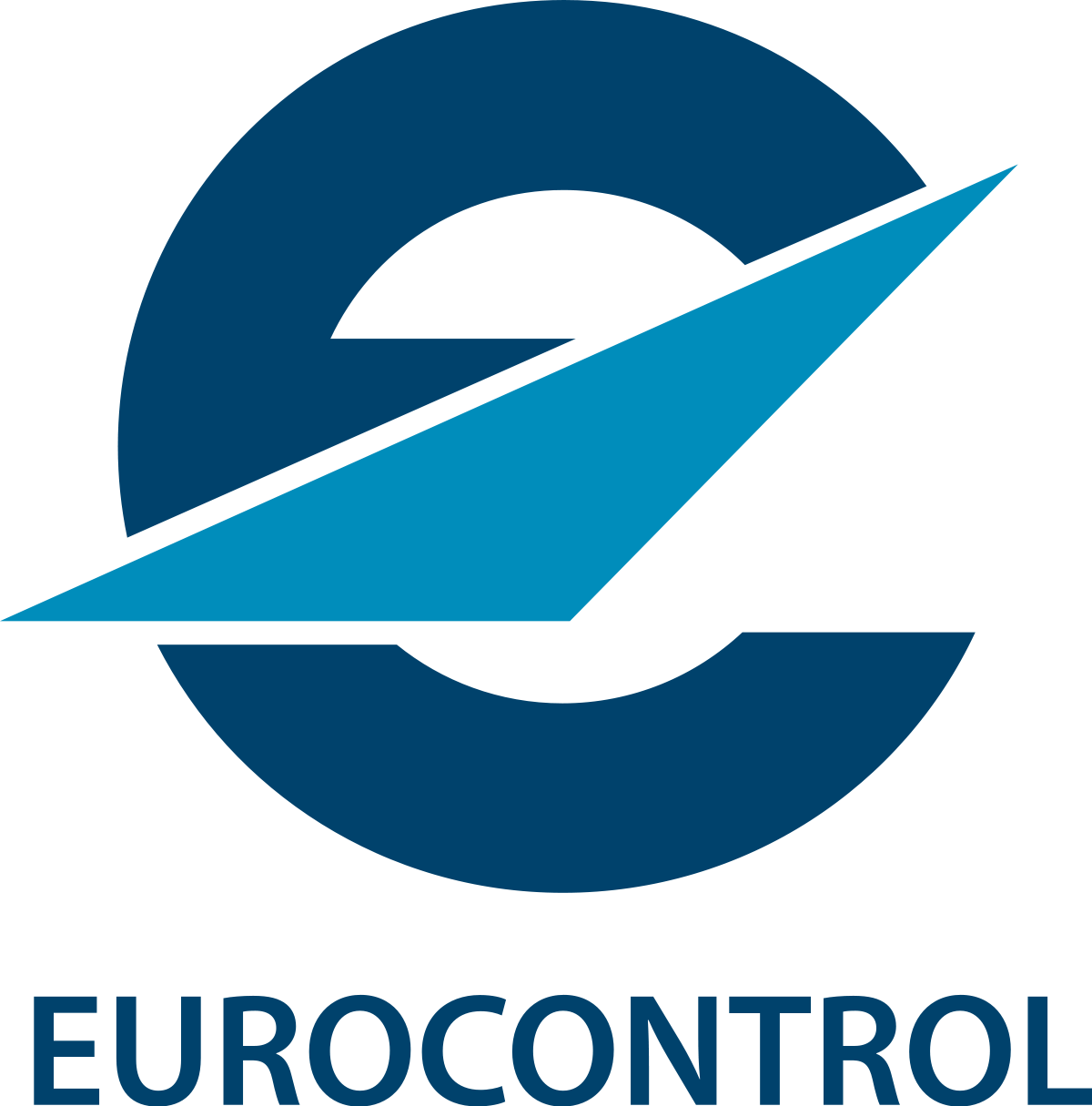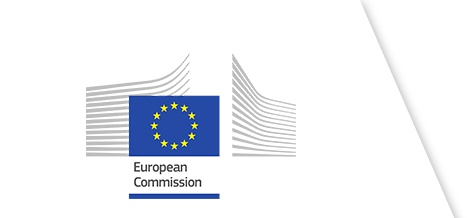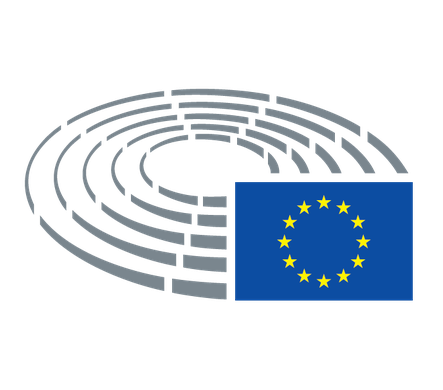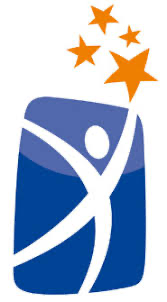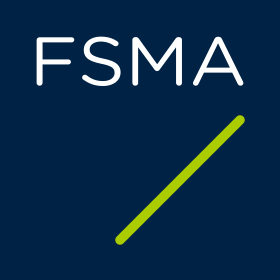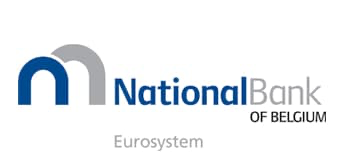 Over three decades of success could be why so many public sector organisations continue to count on us as a trusted resource. 
Securing the partnership with ISO 9001:2015 certification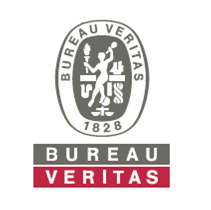 Large changes come through many small actions
Discover our climate charter and the actions our team has been taking to build a sustainable future, starting today.